Solstice-A Celebration of Light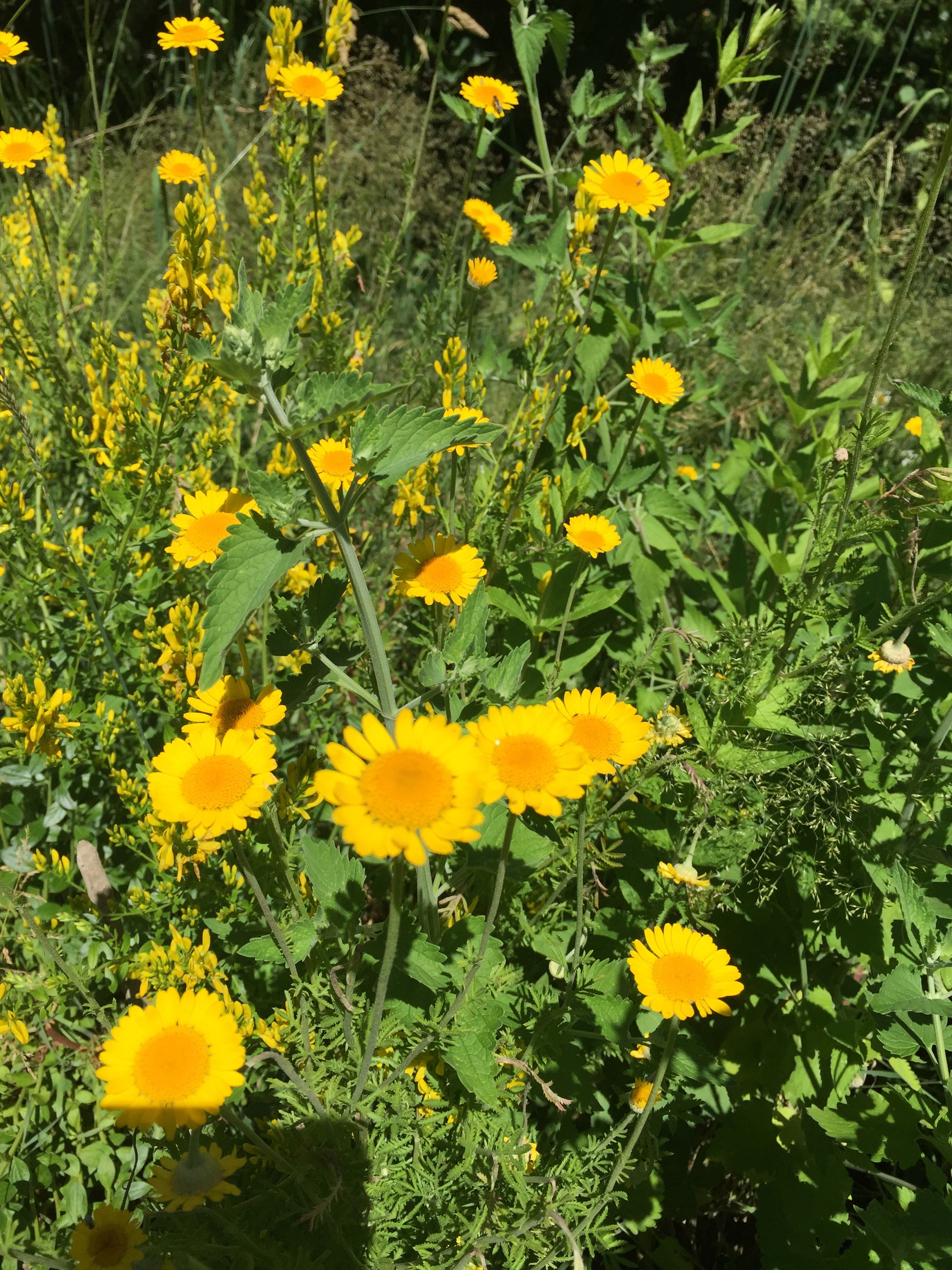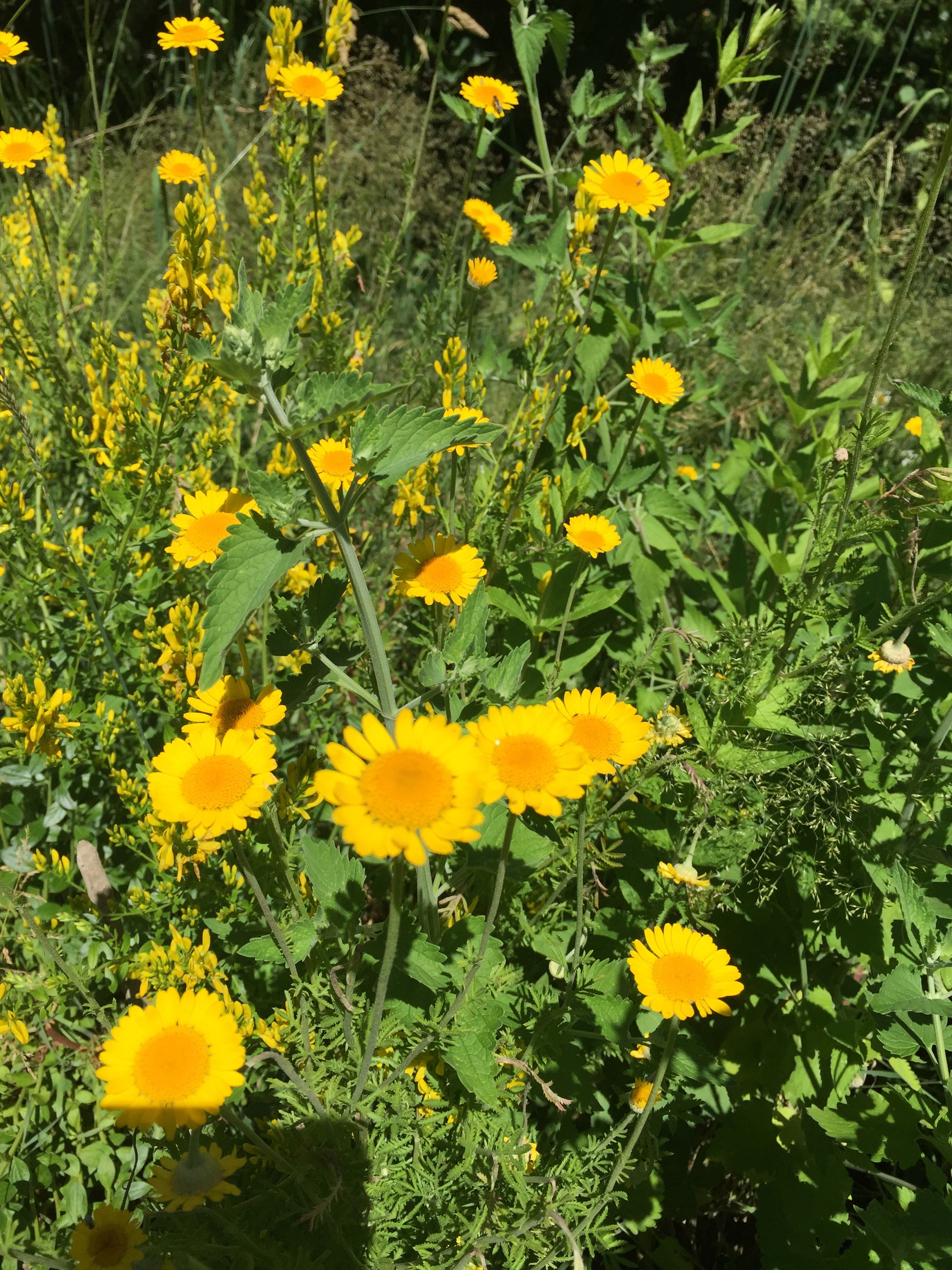 sold out
Solstice-A Celebration of Light
Join me for the seven days leading up to the Summer Solstice. The daylight continues to grow until on the Solstice we will celebrate the longest day of the year. Let us celebrate this joyful time with ritual, crafting and diving into the lore of old pagan days as well as create new traditions together! Each day a new missive will appear in the classroom beginning on June 15. There will be recipes, small craft ideas and rituals to bring you into the magic of the season and lore of old. There will be writings, video and audio. I love finding all the ways we can make the turning of the Wheel of Year relevant in this modern world.
You can enhance this course with the optional Solstice Kit available on my website. These will begin shipping out on June 11. You can sign up for this course through June 21 (although we do begin June 15). After that point this course will be closed until next year. However, once you purchase the course you have lifetime access (or as long as the website exists) to the material.
I hope you will join me as we celebrate the light of the summer season.