Milky Oat Glycerite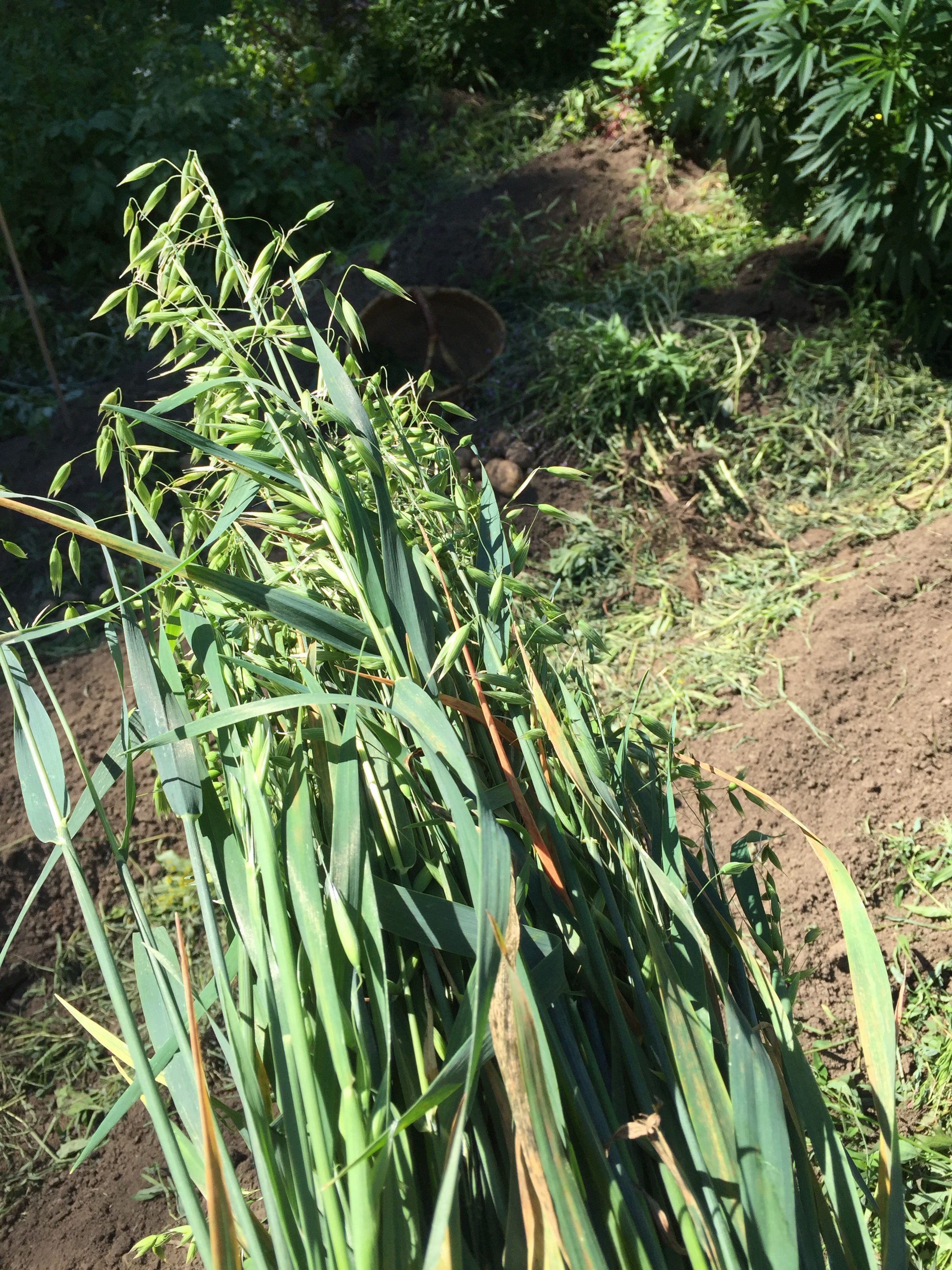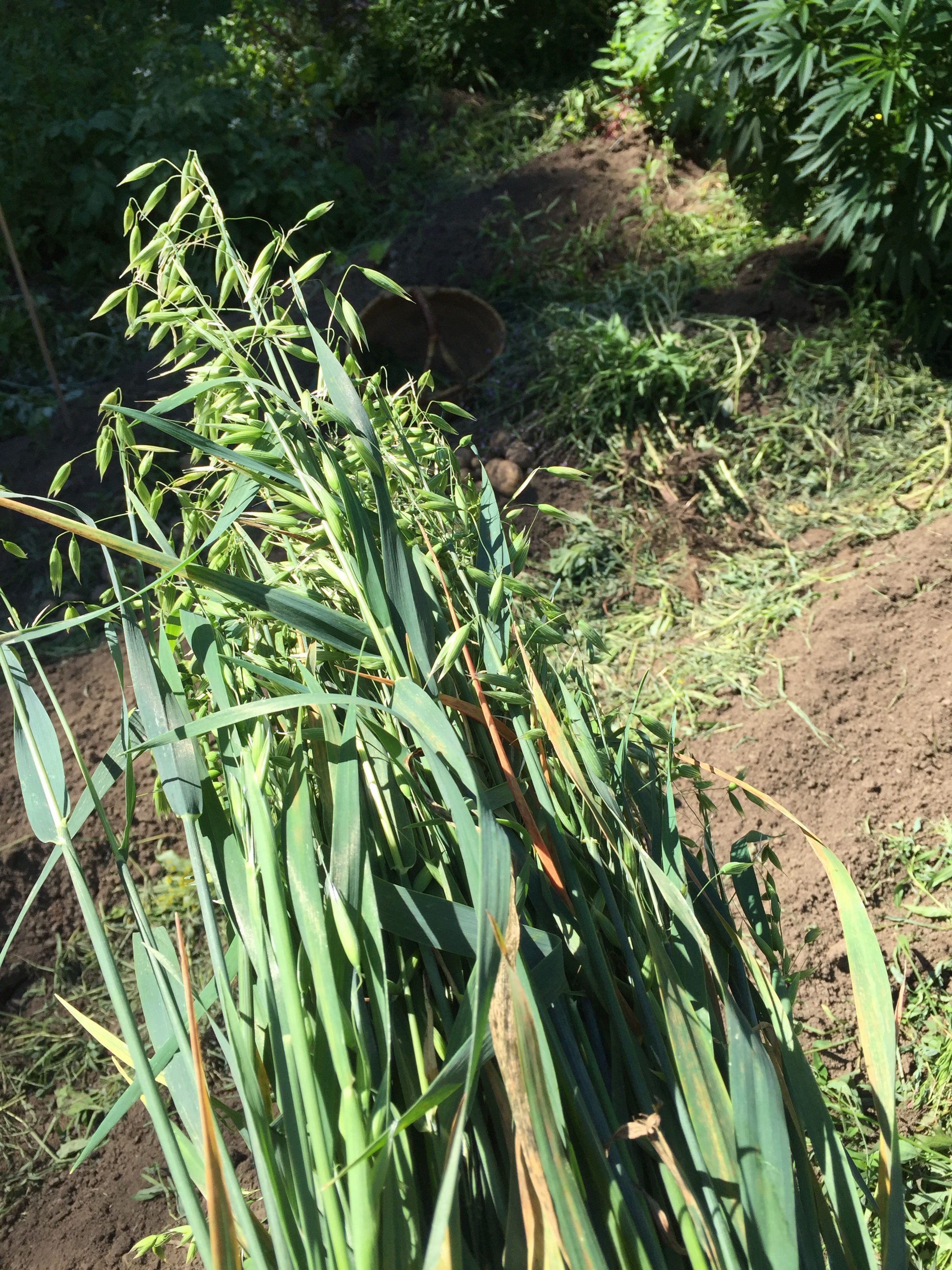 Milky Oat Glycerite
Oat gathered in her fresh stage has a milky white juice that comes out when pinched. The remedy that can be created is so calming to the nervous system. I taste this and feel that everything calms down a level. Milky Oat helps your nerves feel more elastic, helping you deal with stressful situations a little easier.
Take as needed directly into mouth. Naturally sweet with a zero glycemic level.
Ingredients: Fresh Oat tops infused in Glycerin and pure mountain spring water.