Summer Solstice Kit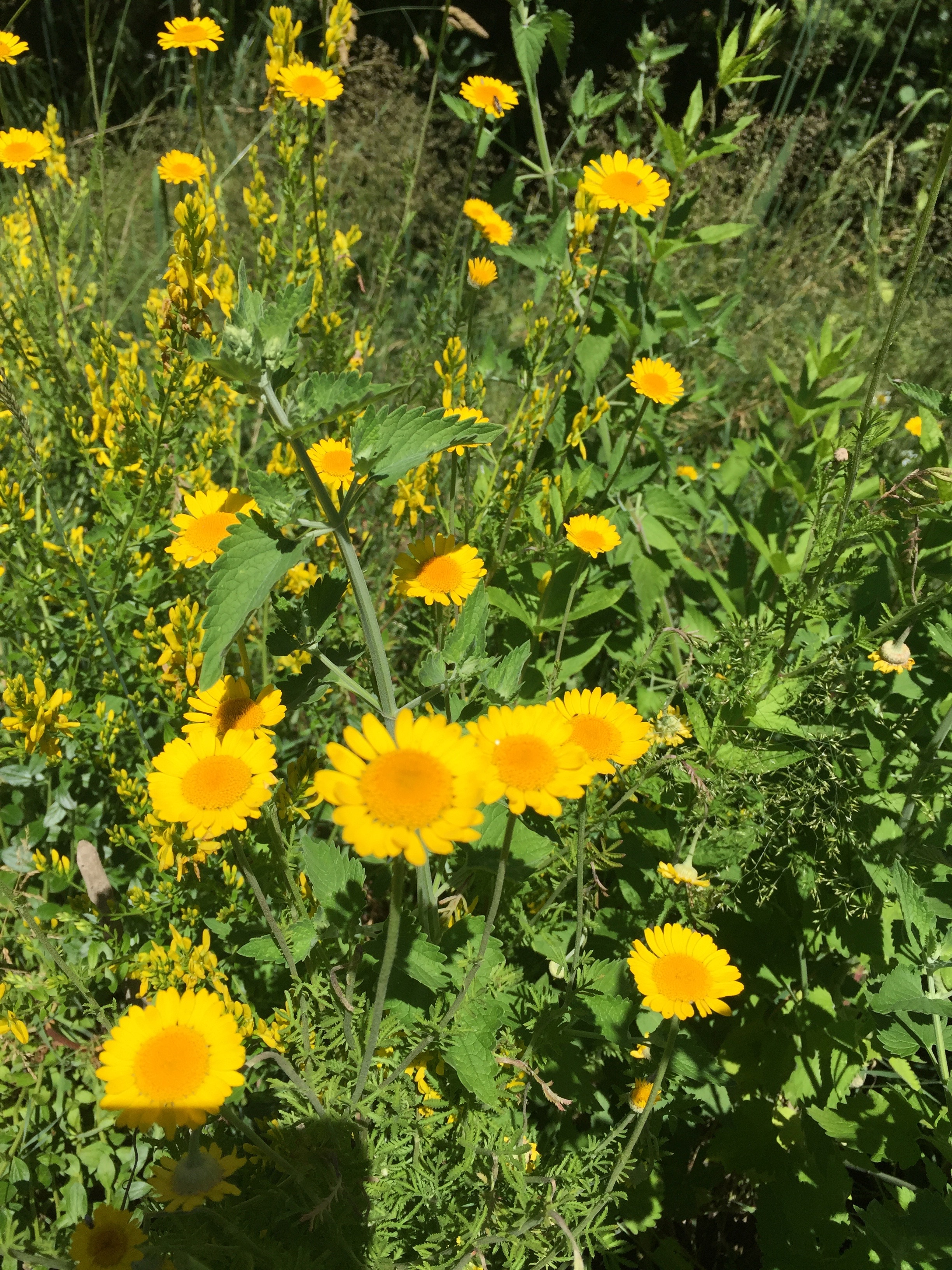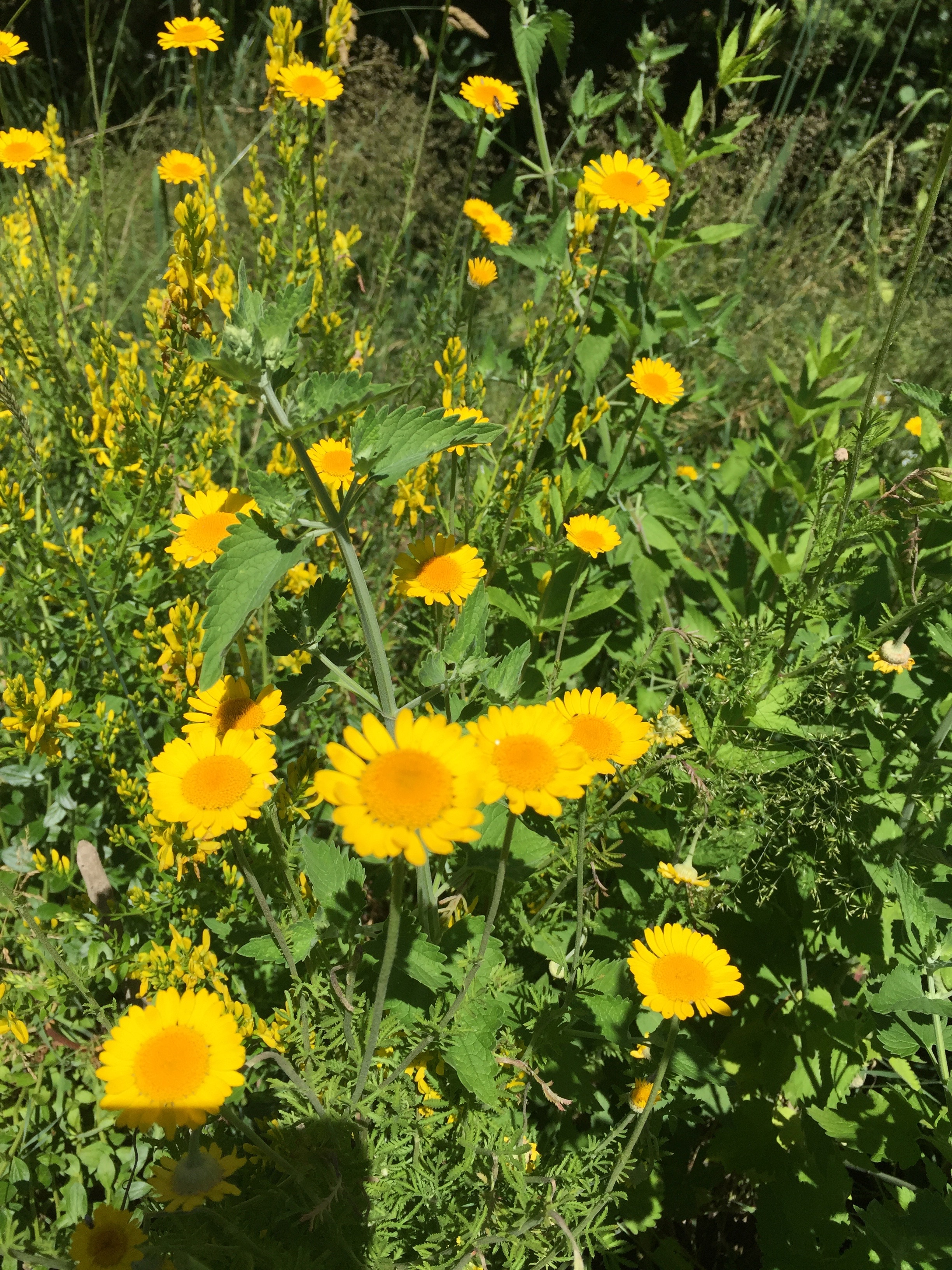 sold out
Summer Solstice Kit
This is the companion kit for the Solstice-a Celebration of Light online course. The four items included in the kit are meant to enhance your class and Solstice experience.
The price includes shipping. Use code SOLSTICEKIT at check out.
I don't share what these items are so you have the wonderful surprise when you open the box. I will say these are geared towards the season and ritual.